PHANTOMS GO FOR 3-PEAT IN 2021
ORLANDO PHANTOMS GO FOR 8TH NATIONAL TITLE IN 2021
ORLANDO PHANTOM CAMP STARTS SEPTEMBER 19TH
CHECKOUT THE PHANTOMS ON "SPORTS TALK 1680" PEACE ON THE STREETS
WILL THE PHANTOMS GRAVE DIGGER DEFENSE SHOW UP LIKE YEARS PAST IN 2021 SEAON
3-PEAT IN 2021
Owner Michael Torres and Head Coach Ron Scarlata Expect A Championship In 2021
Orlando Phantoms Defensive Tackle Tijah Henderson is looking to dominate in the 2021 APDFL. #football #orlandophantoms #defense https://t.co/Adn2ypRhKM
Read More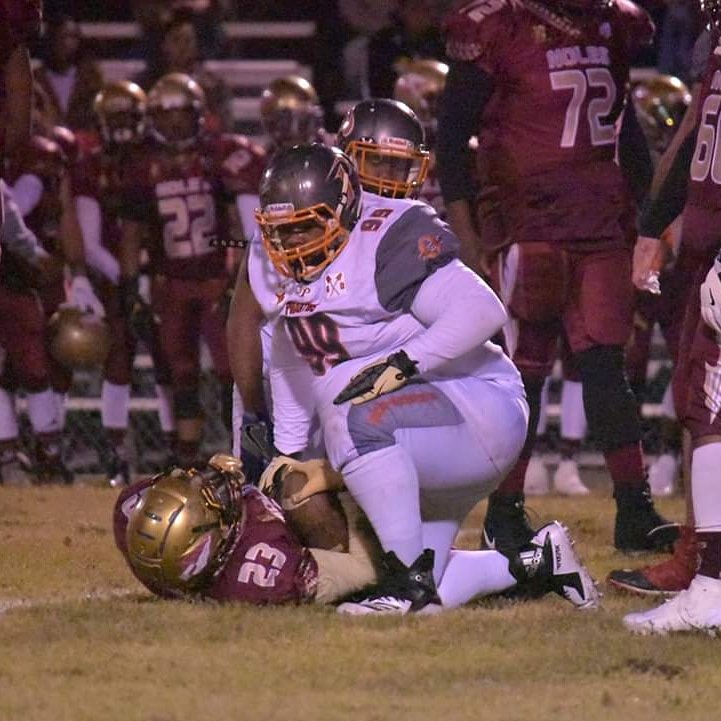 Through the years the Phantoms have won their share of League and National Championships!
Orlando Phantoms Partner METRO DINER OF OVIEDO
946 W Mitchell Hammock Rd Suite 1220, Oviedo, FL 32765

Monday 8:00am - 8:00pm

Tuesday 8:00am - 8:00pm

Wednesday 8:00am - 8:00pm

Thursday 8:00am - 8:00pm

Friday 8:00am - 8:00pm

Saturday 8:00am - 8:00pm

Sunday 8:00pm - 8:00pm


The Orlando Phantoms are Central Florida's hottest sports team, and the superior amateur outdoor football team in the state of Florida. Founded in 2010 the Phantoms were created as a way to provide players a chance to pursue higher education and enhance their lives through leadership, character, sportsmanship, athletics.
Ⓒ 2020 - All Rights Are Reserved